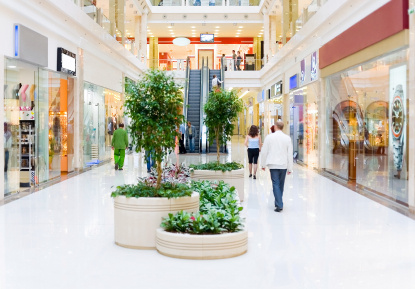 Servicing All 50 States Including Puerto Rico & Canada ...
We Specialize In Nationwide Cleaning, Janitorial & Floor Care Services.
We Are The Leader In Green Cleaning.
Cleaning & Building Maintenance Services Since 1988
Welcome to our web site. A-Z is one of the leading Cleaning & Building Maintenance companies in the United States, specializing in the commercial cleaning services.
My name is Tom Cerniello I'm the owner & founder of A-Z Since the company was founded more than 25 years ago, we have served thousands of customers and have performed professional jobs both big and small. Every employee, from our customer service representatives and our workmen, to our managers, is a courteous, trained professional.
What separates us from other national facility maintenance companies is we specialize in cleaning only!!
At A-Z we are experts at providing nationwide cleaning services to retailers & corporate facilities..
A-Z covers the entire US including PR & Canada..
A-Z can provide janitorial services, daily maintenance, floor cleaning, carpet cleaning, window cleaning, construction clean-ups & more...
Call us at 866-890-9292
In this day and age, it's hard to find a company you can trust. A-Z Maintenance was recommended to me by a friend, and now I know why–the quality of service I received was outstanding!–Rachel G